UNFILTERED, UNPASTEURIZED DOUBLE FERMANTATION
VERGINA Honey & Spice

VERGINA Honey & Spice special edition is the unfiltered, unpasteurized double fermented Ale beer with honey, bergamot & pink pepper available in a limited number of bottles. It is a superior product, which has nothing to envy from the complex flavors of the Belgian school. The monastic beer VERGINA undergoes a second fermentation with Abbey type yeast to reach after about 60 days 9% Vol alcoholic degrees and is bottled by hand with semi-automatic filler. More "craft"… It is not possible!!
Thracian Blonde Malt, Thrace Dark Malt & Thrace F.B.A. Malt (Foam, Body, Aroma), Hops (Hallertauer Magnum, Tettnanger & Hallertauer Gold), Honey (Thyme Flower Honey), Bergamot, Pink Pepper, Yeast (Abbay/Trappist type) & Water.
Taste/aroma
Sweet taste, with citrus aromas, notes of spices and honey
Appearance
Blonde appearance, blurred appearance
Self Life
24 months
Energy
60 kcal/100ml
Its packaging makes it ideal to enjoy with your friends. So, fill 1/3 of a snifter glass, with a large belly, narrow spout for the beer to spin, and highlight its hidden aromas (without shaking the bottle).
As a classic Ale beer, it is the ideal choice for closing a dinner, while it is also perfectly combined with sweets.
MALT
Thracian Malt Blonde, Dark, F.B.A. (Foam, Body, Aroma)
ALCOHOL / IBU
9% Vol / 16-19 IBU​
HOPS
H. Magnum, T. Tettnanger & H. Gold
ENERGY
60 kcal/100ml / 250 kJ/100ml ​
PACKAGING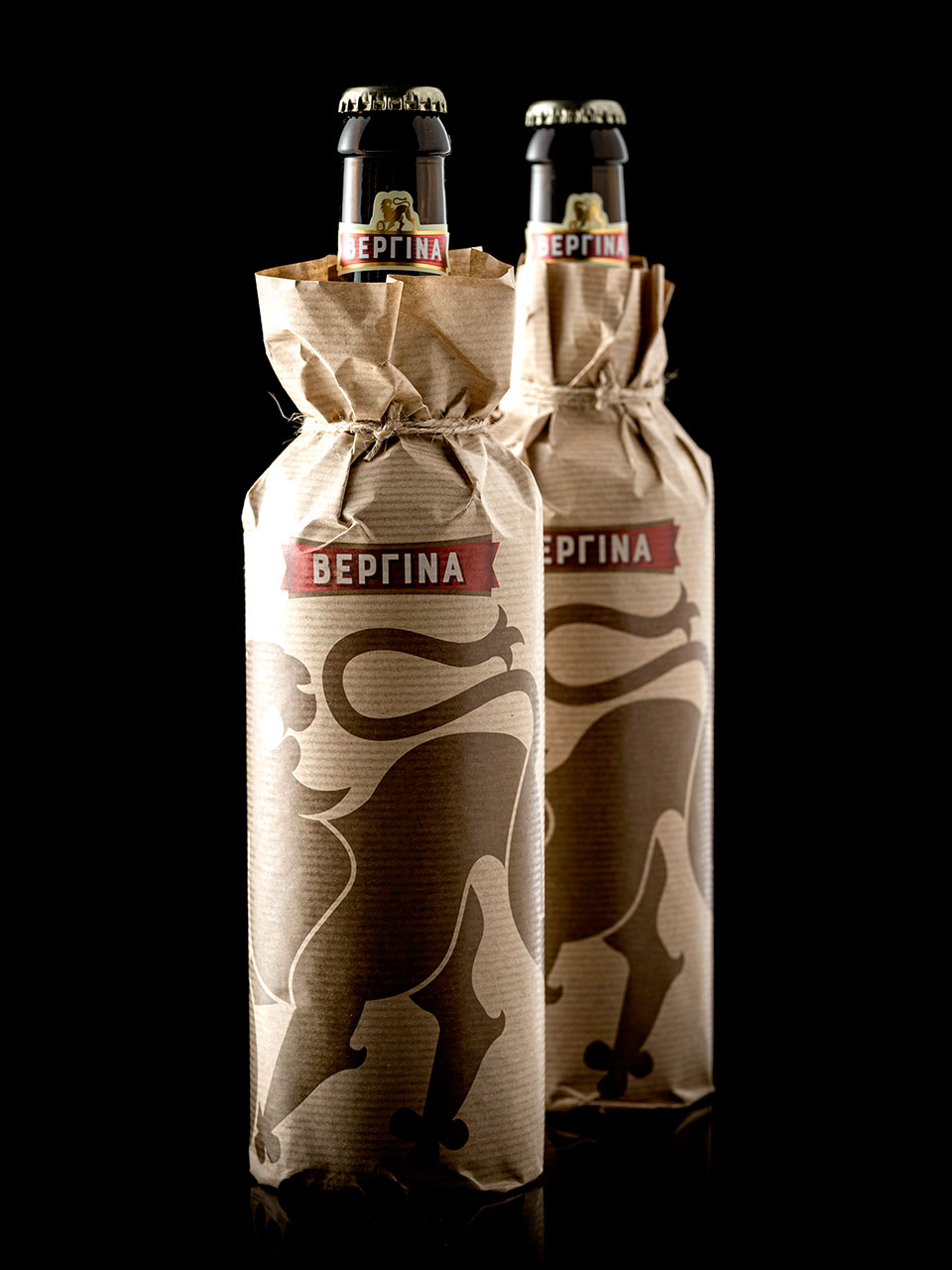 AWARDS & DISTINCTIONS
2023, Silver Medal, Concours International de Lyon.