PREMIUM LAGER BEER MADE WITH 100% GREEK BARLEY MALT
VERGINA Lager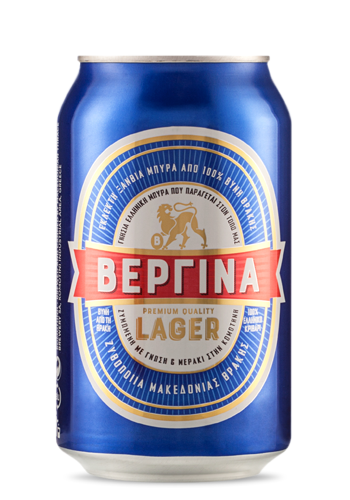 An authentic premium lager beer brewed in accordance to the strictest specifications for European lagers (Reinheitsgebot-German Beer Purity Law).  It has a light, smooth and refreshing flavor. The aromas of Tettnang and Hallertau malts coexist in harmony with the Thracian Malt from two-row barley varieties, offering the unique tasting experience of VERGINA Premium Lager.
Thracian Malt Blonde & Dark, Thracian Malt F.B.A. (Foam, Body, Aroma), Hops (H. Magnum, T. Tettnanger & H. Gold), Yeast & Water.
Taste/aroma
Fresh, light
Appearance
Golden blonde, clear
Shelf life
12 months in cans, 9 months in bottles & 4 months in kegs
Energy
40 kcal/100ml
For the ultimate VERGINA Premium Lager experience, be sure to use our bespoke VERGINA Premium Lager glasses. Ideally served at 2-4°C, with a head.
As a classic lager, it pairs well with a wide range of dishes, including grilled meat or any type of barbecue, pizza, cheeses and deli meats, and is the ideal beverage to accompany most traditional Greek recipes.
MALT
Thracian Malt Blonde, Dark & F.B.A.
ΑLCOHOL / IBU
5% Vol / 18.0 - 22.0 EBC
HOPS
H. Magnum, T. Tettnanger & H. Gold
PACKAGING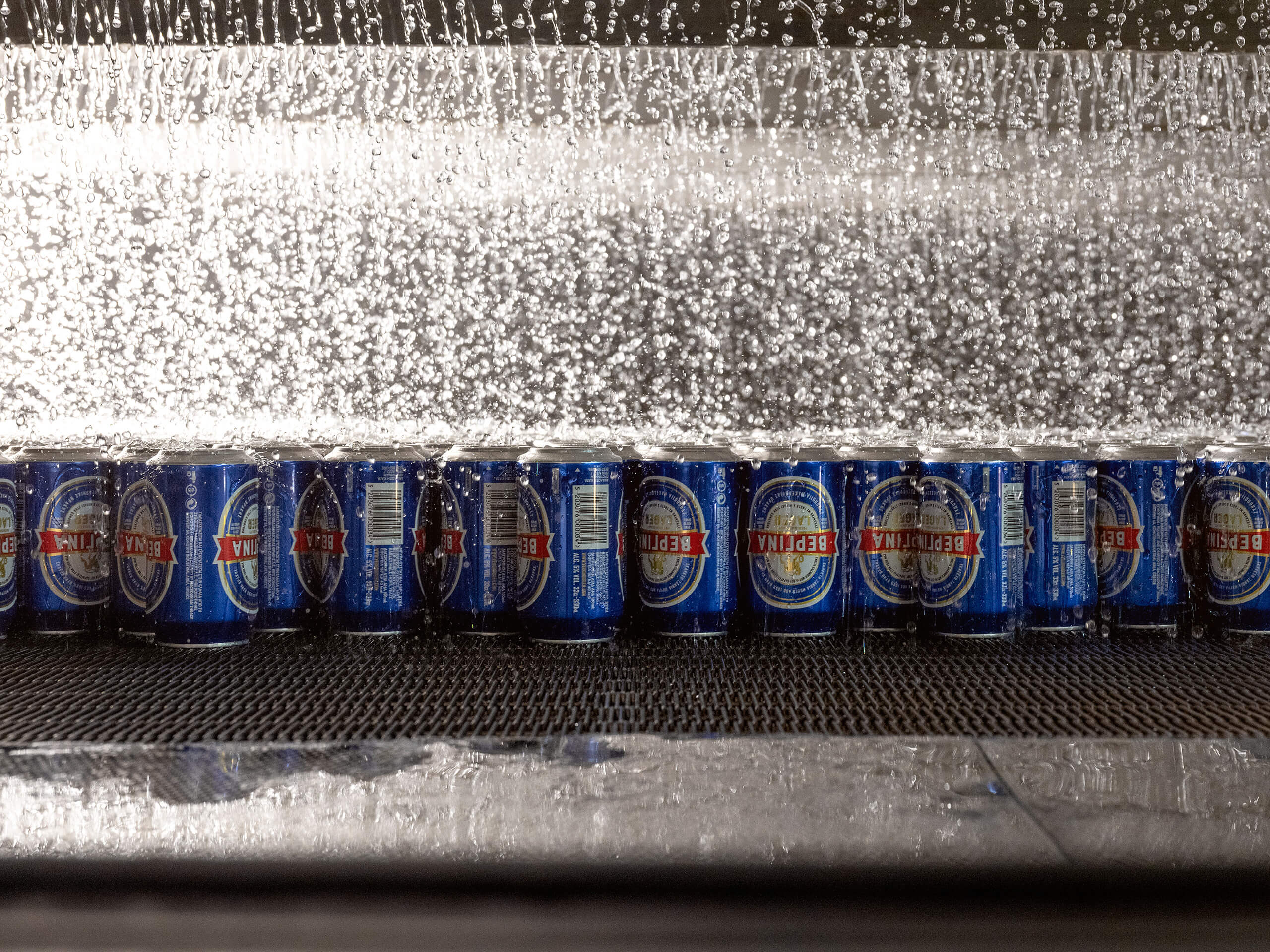 AWARDS & DISTINCTIONS
2022, Silver Medal, Concours International de Lyon.