The latest news regarding the Hellenic Competition Commission's investigation of potential dominant position's abuse by the Athenian Brewery – Heineken in Greece (16/11/2015)
Almost two years after the completion of the Hellenic Competition Commission (HCC) investigation of any long-term abuse of a dominant position in Greece by the Athenian Brewery (owned by Heineken), Macedonian Thrace Brewery welcomes the recent statement by the EPAP President, Mr. Demetrios Kyritsakis, that the Commission will proceed with the adoption of the relevant decision by the end of November 2015.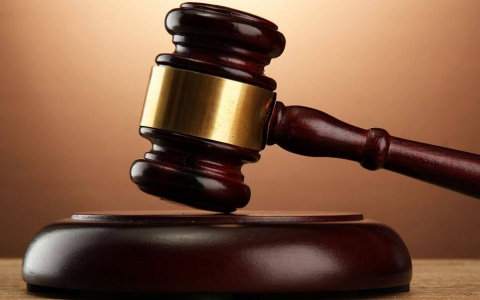 Although Mr Kyritsakis' statement is undoubtedly a promising development, it is still interesting the fact that the HCC took more than ten (10) years to complete its investigation.
When the HCC started its own investigation of any abuse of a dominant position, the Athenian Brewery-Heineken owned by itself 85% of the Greek beer market. Today, the same market share continues to be under the control of two multinational giants in the industry: Heineken (with brands Alpha, Amstel, Heineken, Fischer, etc.) and Carlsberg (with Mythos, Fix, Kaiser , etc.), with the result that Greek brewers and Greek consumers continue to suffer.
Based on the above data, questions arose from the rapid and unconditional approval by the HCC of the recent takeover of the Olympian Brewery-Fix by Denmark's Carlsberg at the beginning of the year. Rather than having its first priority in taking initiatives to ensure an open and competitive beer market in Greece, which would attract new investors and create new jobs, the Competition Commission in its decision reduced further the relevant market and the choice of consumers, increasing the risk of higher product prices on the shelf at their expense.
Therefore, in view of the adoption of its long-awaited decision for any abuse of a dominant position by the Athenian Brewery-Heineken, Macedonian Thrace Brewery calls on the HCC to pass a strong message that will act as a deterrent to any form of abusive, improper or degrading behavior in the Greek beer market, because that kind of phenomena are a brake on the creation of a healthy and competitive economy: one of the most basic conditions for our country to finally emerge from the multi-annual crisis.
Macedonia's Thrace Brewery is a Greek-based company in Komotini. For any questions or clarifications, please contact our Press Office, mtbsa@verginabeer.com or via the website www.verginabeer.com or by telephone at 25310-38715.
This press release expresses the views and opinions of Macedonian Thrace Brewery SA.