The decision of the Hellenic Competition Commission for the abuse of a dominant position by Athenian Brewery (Heineken) (03/12/2015)
Macedonian Thrace Brewery welcomes the unanimous decision of the Hellenic Competition Commission ("HCC") according to which the Athenian Brewery - a subsidiary of Heineken NV in Greece, which markets the brands ALFA, Amstel, Heineken, Fischer, etc. - abused its dominant position in the Greek beer market by systematically and continuously adopting practices whose sole purpose was to exclude competing products and to limit the possibilities for the development of similar undertakings.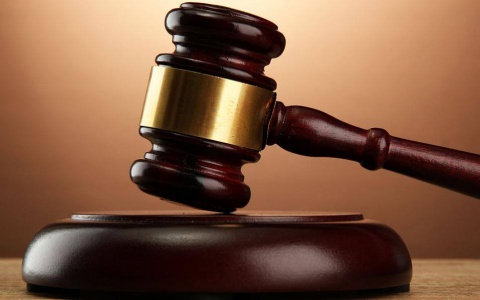 For this reason, the HCC imposed a fine of 31.45 million Euro against the Dutch interests of Athenian Brewery, as well as additional restrictive terms, in order to prevent the repetition of similar abusive practices of Athenian Brewery in the future and to ensure the proper functioning of the Greek market in conditions of healthy competition.
Particularly, HCC states in its decision that Heineken's subsidiary in Greece, the Athenian Brewery, "had adopted and implemented for a long time a unified and targeted policy to exclude and limit the growth potential of its competitors, in particular by imposing exclusivity at the wholesale and retail level, but also through other practices which have as cumulative effect the restriction of competition in individual markets for the distribution and marketing of beer products." The full text of the relevant decision has been posted on the HCC's website: http://www.epant.gr/news_details.php?Lang=gr&id=19&nid=821
Taking into account the findings of a relevant multiannual survey, the HCC's decision confirms that Heineken in Greece with its commercial policy has been aiming for many years and achieved, on the one hand, the maintenance of its dominant position in the Greek beer market and, on the other, to limit any development activity of – potentially competitive – small independent breweries. It should also be borne in mind that, even today, the Greek beer market is controlled by 85% by two multinational giants in the sector (Heineken and Carlsberg, which owns and distributes the brands Mythos, Fix, Kaiser, etc.).
Even though, this decision is a particularly positive development in the long struggle for the complete liberalization of the beer market in Greece, it is still characterized by excessive centralization, which makes the risk of distorting the rules of healthy competition in the Greek beer market very likely. That is why Macedonian Thrace Brewery appeals to the competent Greek authorities to remain in constant vigilance to identify, refute and punish similar abusive foreclosure practices – such as those that have taken place at Athenian Brewery – from wherever they come from.
Macedonia's Thrace Brewery is a Greek-based company in Komotini. For any clarification please contact our Press Office at mtbsa@verginabeer.com, via the website www.verginabeer.com or by telephone at 25310-38715.
This press release expresses and views of Macedonian Thrace Brewery SA.