Lovers can celebrate on the 14th, but we celebrate today… (13/02/2015)
February 13 is Vergina beer's birthday and the day when the Greek craft brewery revolution began.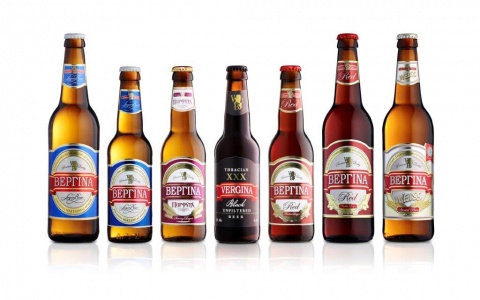 We send a great thank you and our love to all our friends – to our family – wherever you are.
Together we have already accomplished a lot of achievments, by overcoming barriers and destroying obstacles that many considered unbeatable.
But we are still at the beginning, the battle continues, and the best are yet to come …
Cheers and Happy Birthday to our Vergina!